Hybrid Learning Get a head-start with our online classes
CPR Training & Certification
We offer professional training and instruction which satisfies all state requirements for CPR Certification in the state of Georgia.
Welcome to Georgia CPR Certification
We offer training and certification for CPR, AED, and emergency first aid for people and groups of all backgrounds. Whether you are a medical professional renewing a certification or someone with no medical background at all- we can help ensure that you receive the best instruction available.
We work with private entities like churches, businesses, and civic organizations to make sure that they maintain regulatory compliance (ex: OSHA) and emergency preparedness.

Our Certifications Meet all State, Federal, and OSHA Requirements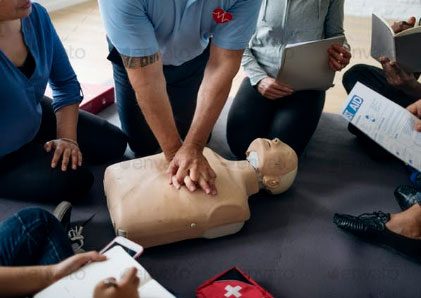 Private Businesses
CPR Certification for Doctors Offices, Dental Offices and Dentists, Day Cares, Medical Professionals, Chiropractors, Massage Therapists, or any other business!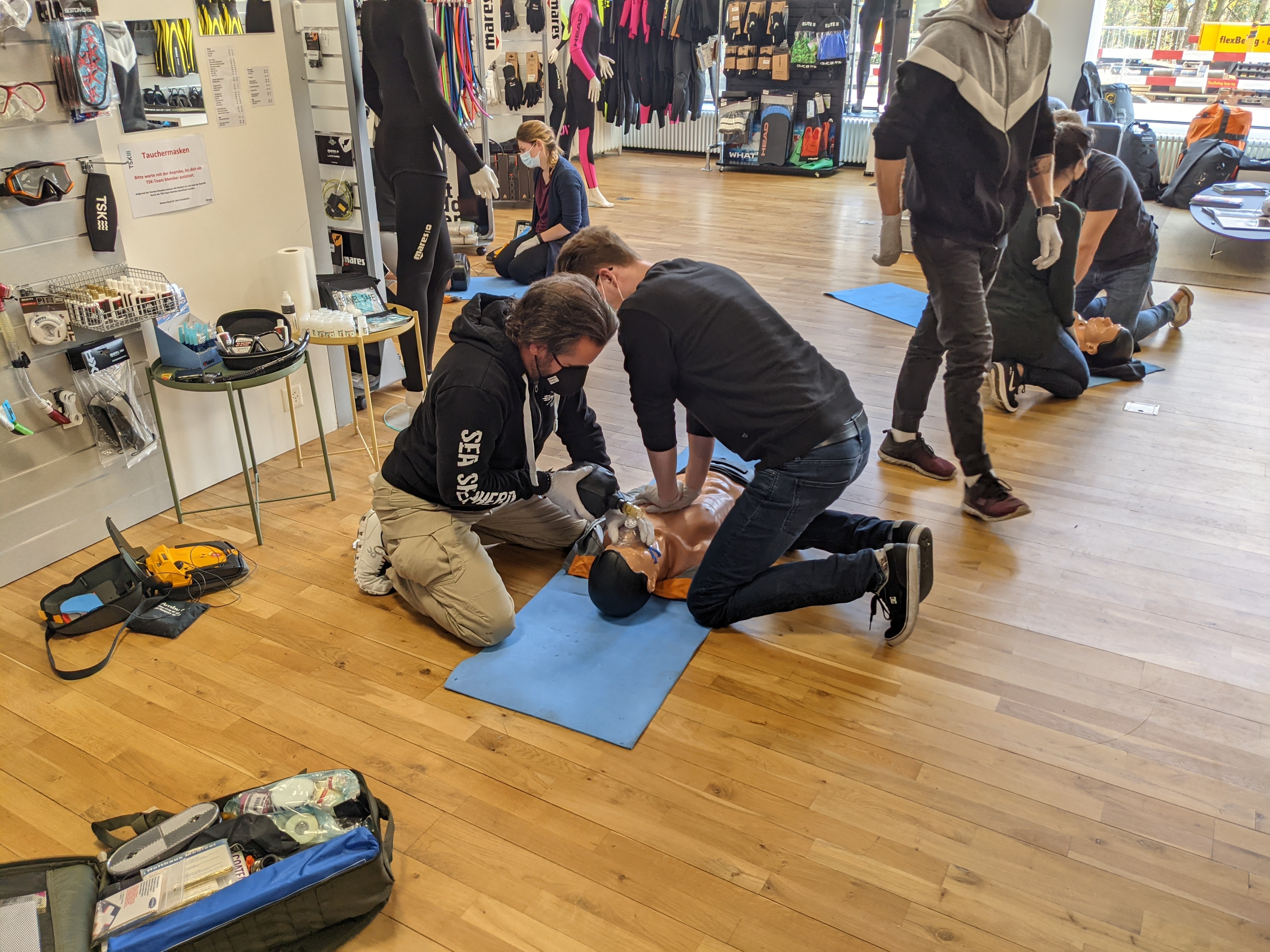 Organizations
CPR and First Aid Training for Churches, Scout Groups, Rotary Clubs, Non-Profits, Women's Shelters, Government Agencies, Sports Clubs, and others!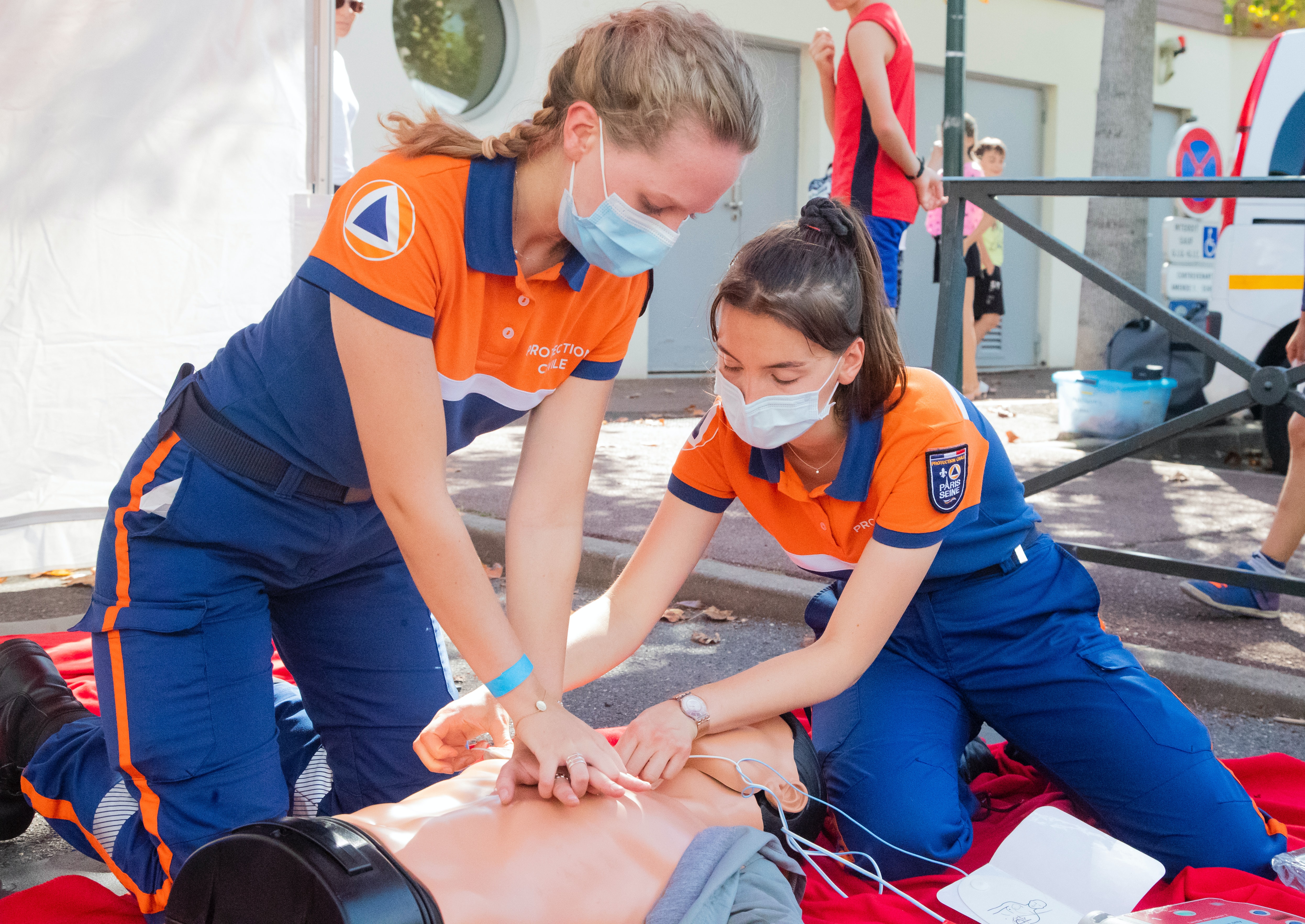 Individuals
Certification for nursing students, prepared parents, child care providers, day care workers, medical professionals, or anyone that requires a certification!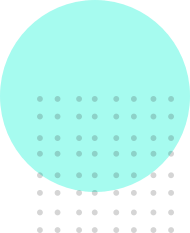 Prepare. Protect. Preserve.
CPR + AED Training
Basic Life Support
Hemorrage Control
Med-Pack Sales
Babysitter Bootcamp
Corporate / Private Organizations
Infant + Toddler CPR
Contact Us