About Us
Our professional instructors take pride in sharing life-saving information in a fun, non-intimidating environment.
The Human Body
is a wonderfully created, masterful combination of several interconnected systems. The two that our training most closely interact with are the respiratory and circulatory systems.
Blood belongs inside the body and needs to be oxygenated. While seemingly over-simplified, our goal is teach you how to apply that simple concept when someone needs your help.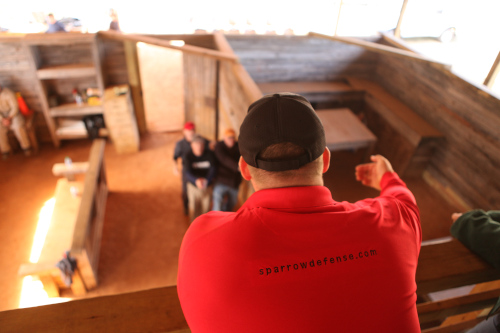 Clark Sparrow
Certified Instructor
15 years of Law Enforcement, Master's Degree in Education, GA POST Tactical Medicine Instructor, AHA Certified Instructor
Richard Whirley
CERTIFIED INSTRUCTOR
Certified Firearms Instructor, Certified CPR + First Aid Instructor, Years of Relevant Training & Experience