Stop the Bleed - Training and Certification
Hemorrhage Control
A STOP THE BLEED® course is a blend of lecture (online available) and in-person skills assessments, developed for anyone interested in learning to save lives through stopping the loss of blood. Created and continually refined by The American College of Surgeons, the Stop the Bleed campaign has instructed over one million law enforcement officers, teachers, students, and community members in these life-saving skills.
STOP THE BLEED® courses provide students with three methods to save a life before someone expires from blood loss. Using direct pressure, tourniquets, and packing a wound with gauze, YOU can be the difference in an emergency. Our instructors have personally used these techniques multiple times in their professional and civilian lives to prevent death. Their students have used these skills as well, on the scenes of shootings, automobile accidents, building sites, and in the woods.
Blended Learning Environment - Online Content Available
Much of the Stop The Bleed ® course can be taken online. There is an in-personal skills assessment that can be performed at the end of most Georgia CPR Certification classes for a minimal cost that covers material and equipment. You can register for the Stop the Bleed skills assessment during your course registration process.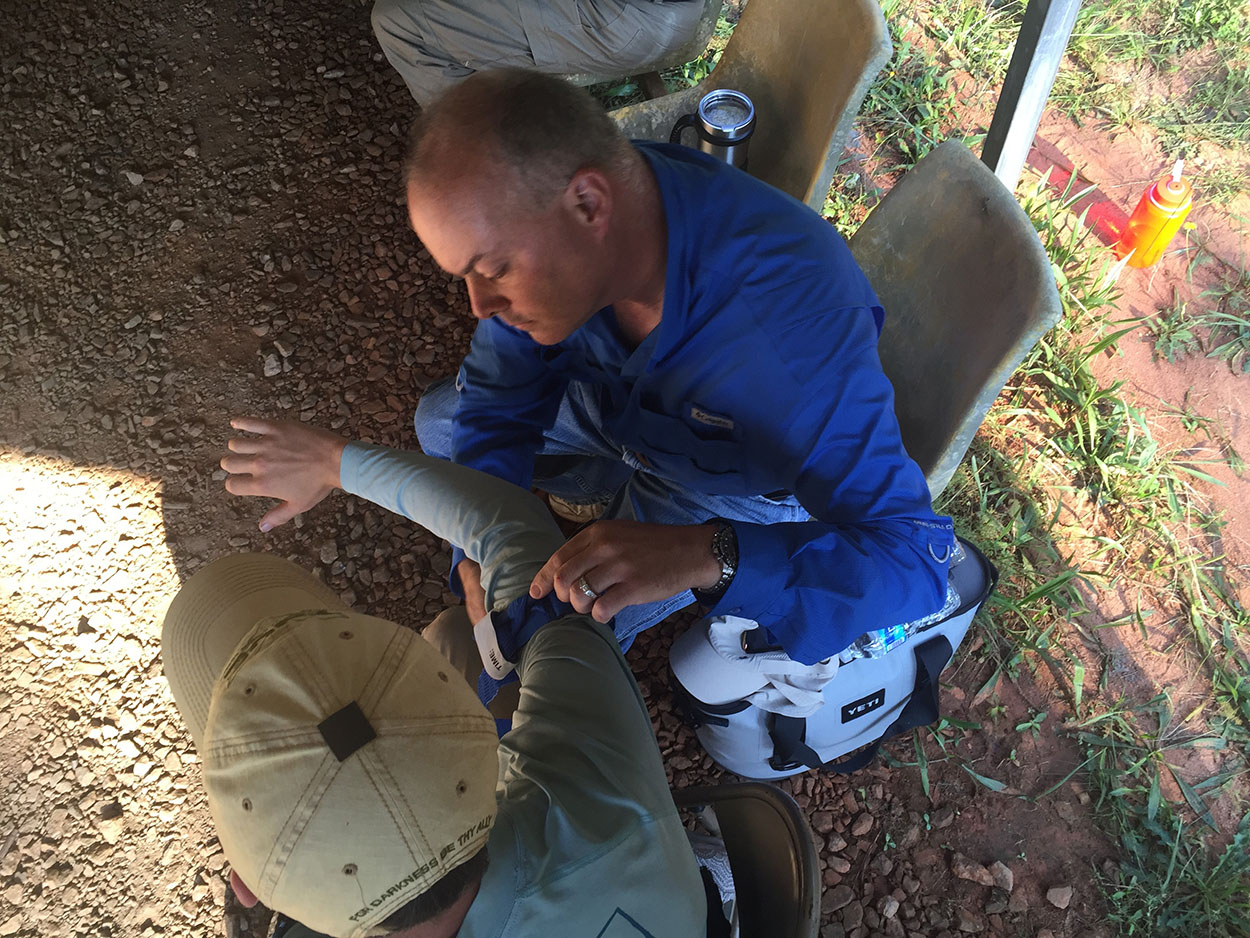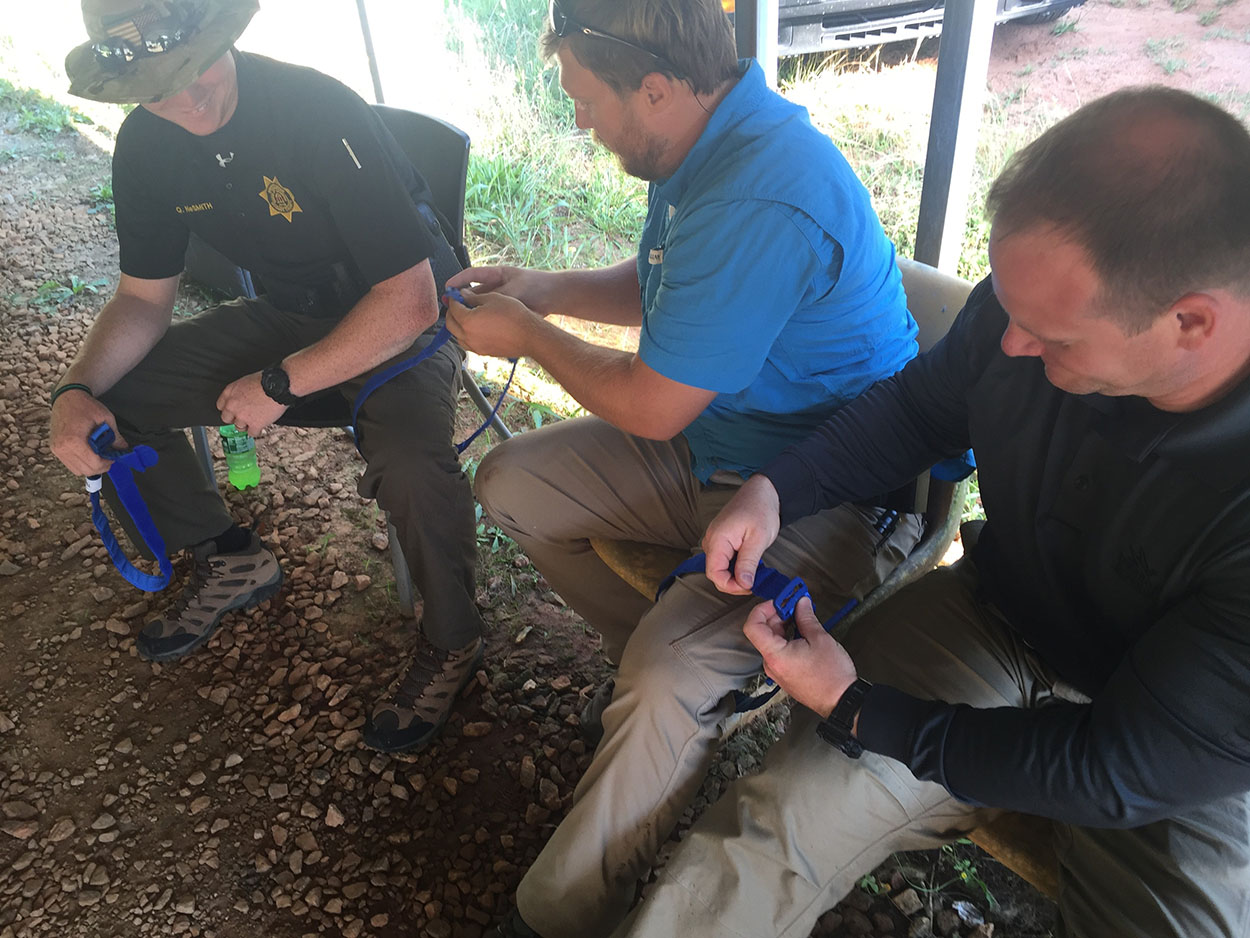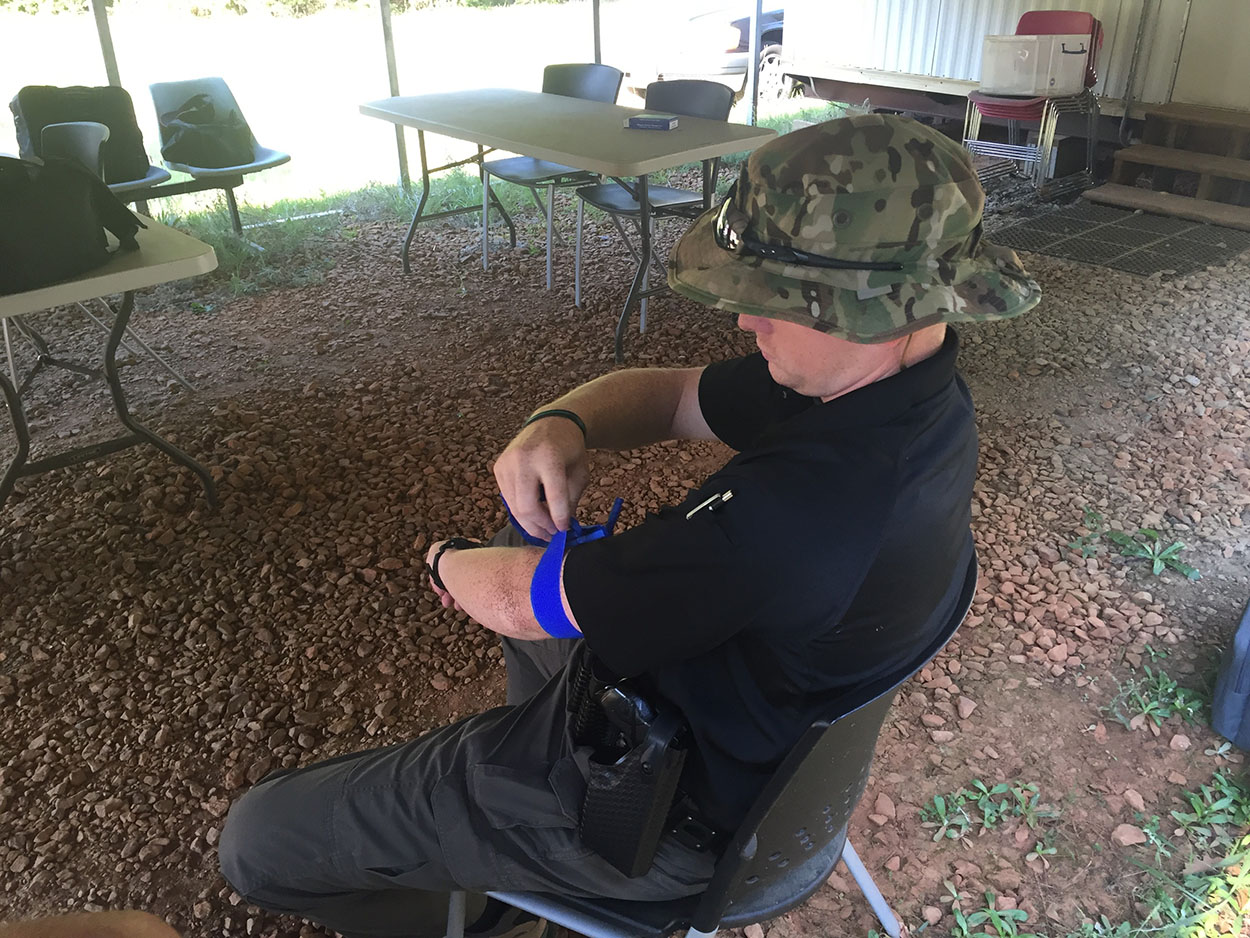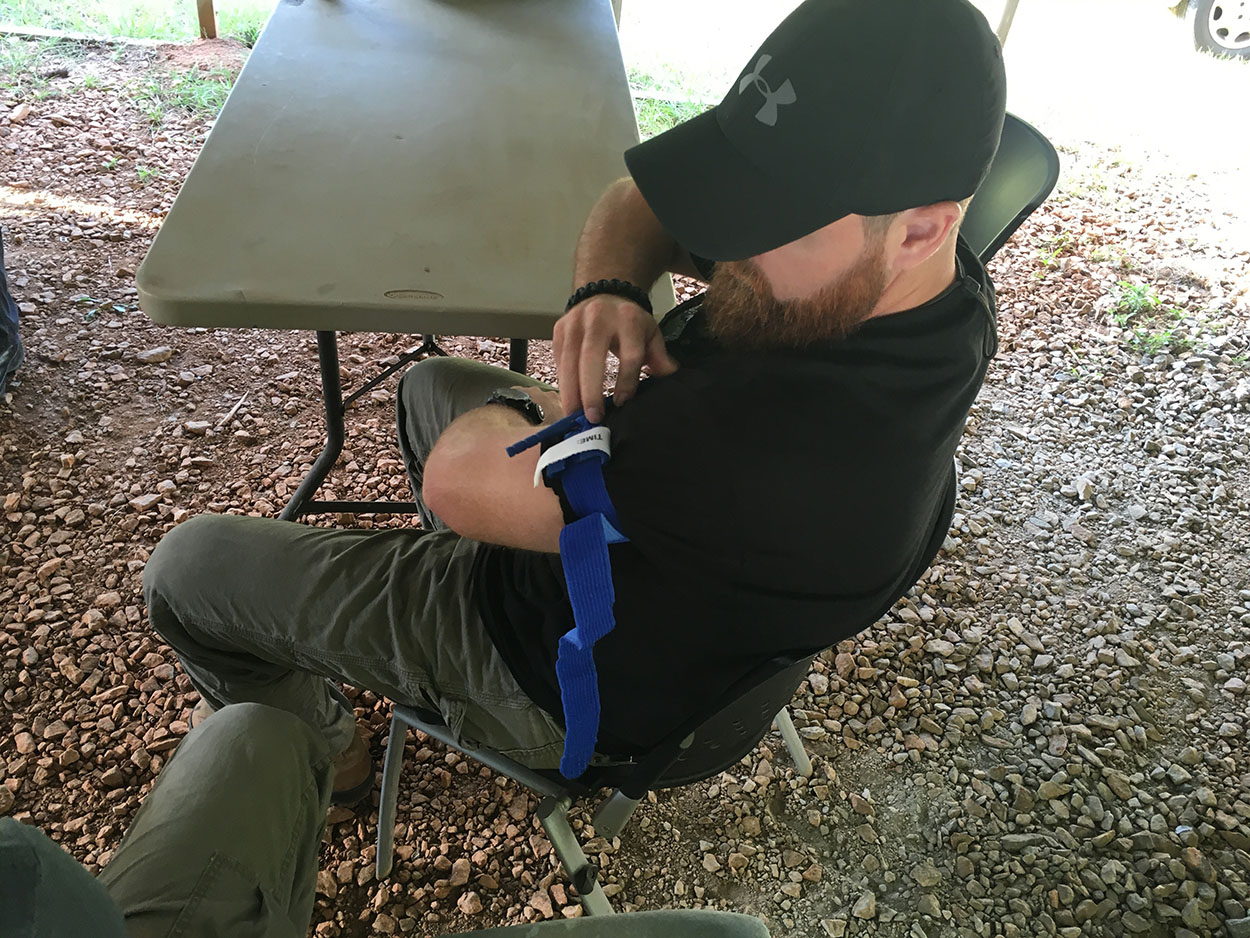 The Human Body
is a wonderfully created, masterful combination of several inter-connected systems. The two that our training most closely interact with are the respiratory and circulatory systems.
Blood belongs inside the body and needs to be oxygenated. While over-simplified, our goal is teach you how to apply that simple concept when someone needs your help.